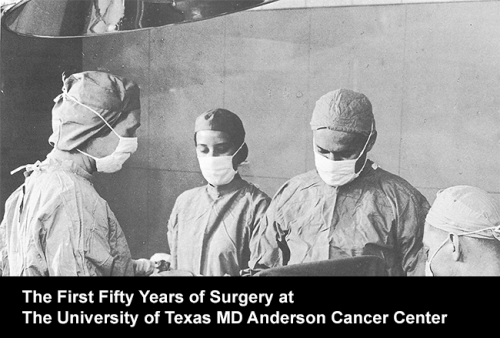 Interview Chapters
About transcription, the transcript, and the views expressed:
This interview had been transcribed according to oral history best practices to preserve the conversational quality of spoken language (rather than editing it to written standards).
The interview subject has been given the opportunity to review the transcript and make changes: any substantial departures from the audio file are indicated with brackets [ ].
The Archives may have redacted portions of the transcript and audio file in compliance with HIPAA and/or interview subject requests. The views expressed in this interview are solely the perspective of the interview subject. They do not represent the official views of any other individual or of The University of Texas MD Anderson Cancer Center.
Printing is not supported at the primary Gallery Thumbnail page. Please first navigate to a specific Image before printing.